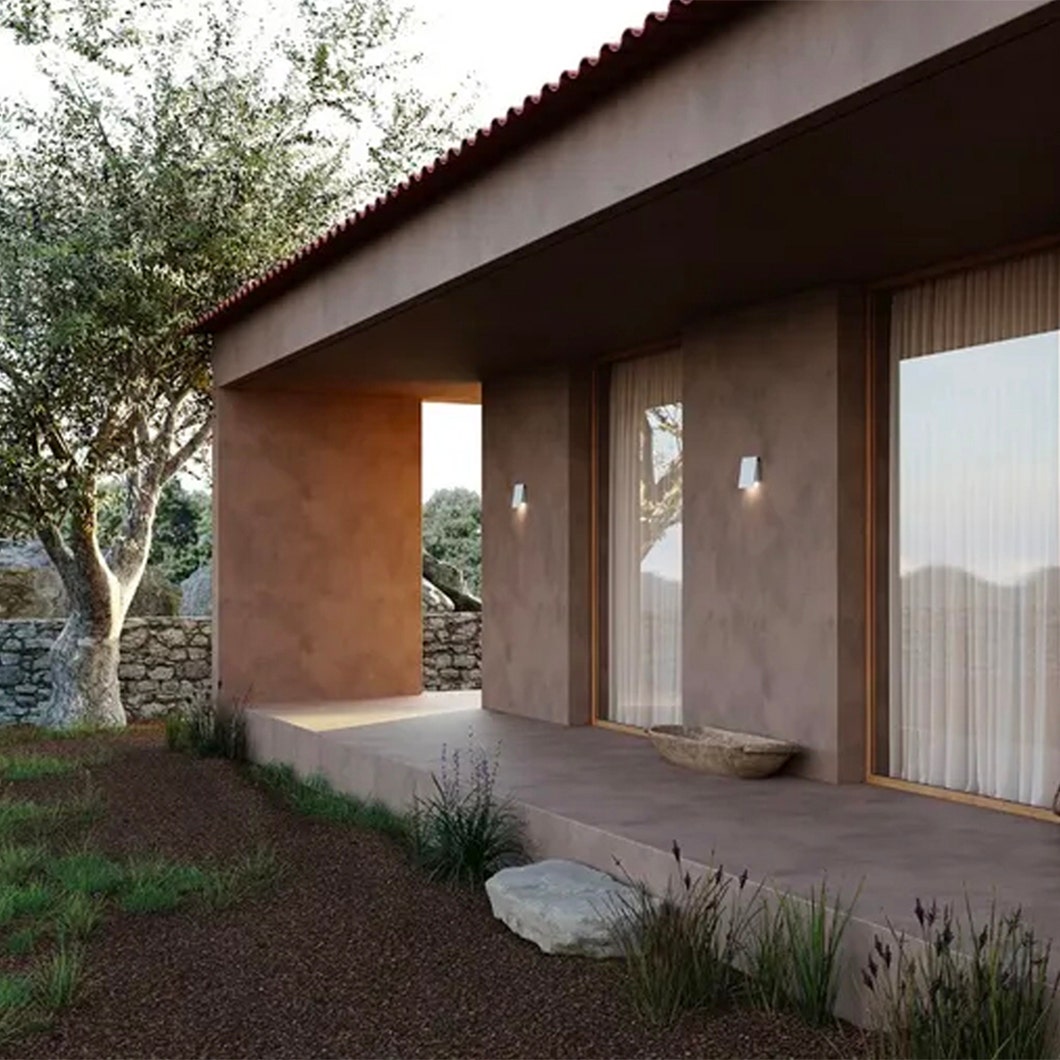 ---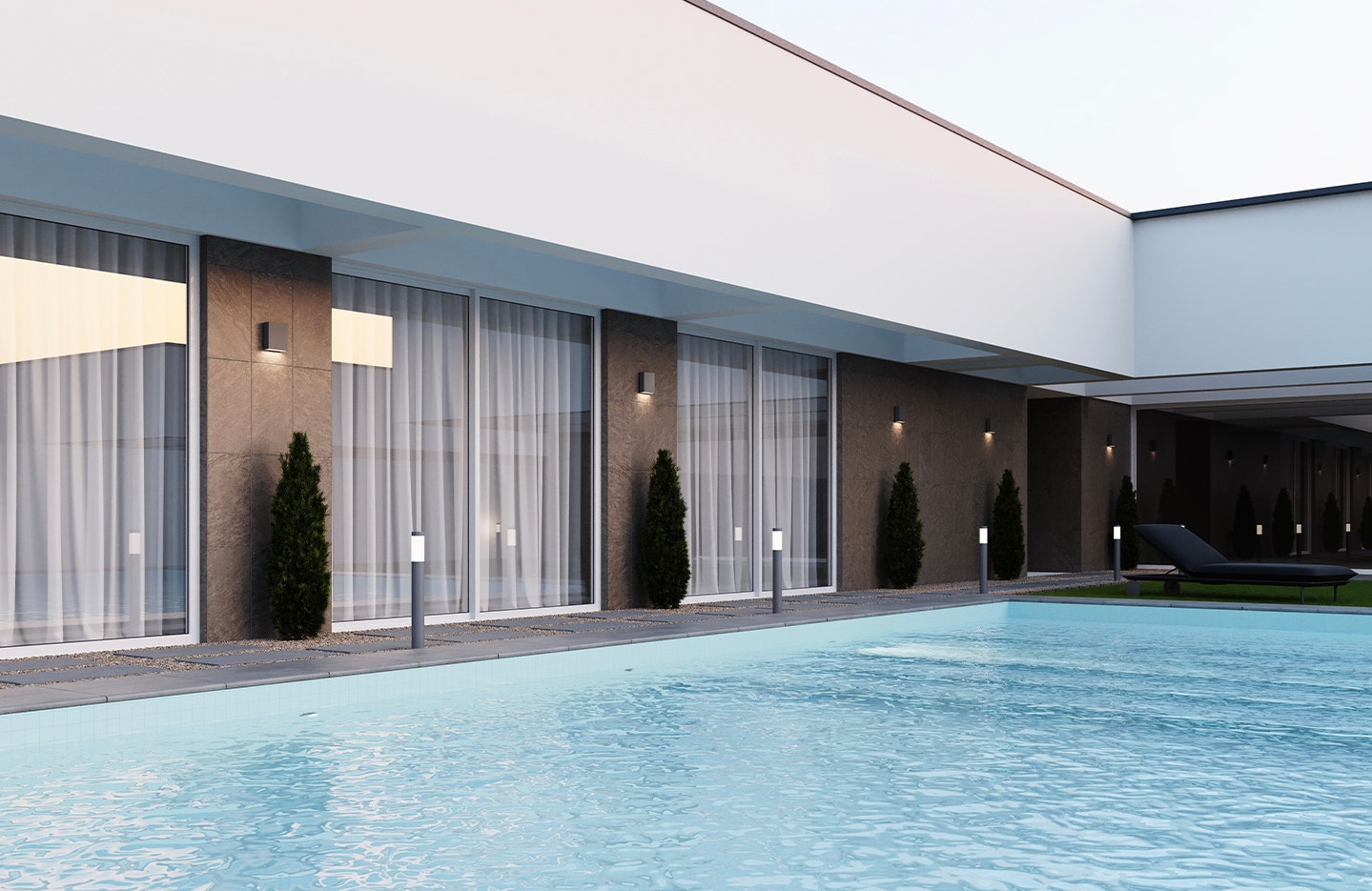 STORIES
The Art of Illumination: Outdoor Entertaining
Here's how to make your al fresco gathering—and your summer—one to remember
---
As the warm weather arrives, so does the opportunity to host friends and family outdoors—a particularly enthralling prospect after months of languorous chill. Thanks to sublime weather and a copious amount of time the season brings, spring gatherings have a way of prolonging from day to night: Think al fresco dinner parties and cocktails at golden hour.
And while there's more daylight to go around during this vibrant season, lighting remains an important element in outdoor spaces at home. After all—no one wants to be left in the dark. There are several approaches to artfully illuminate everything from expansive dining vignettes to intimate garden patios to easygoing lounge spaces, ensuring success for your outdoor entertaining endeavors this season.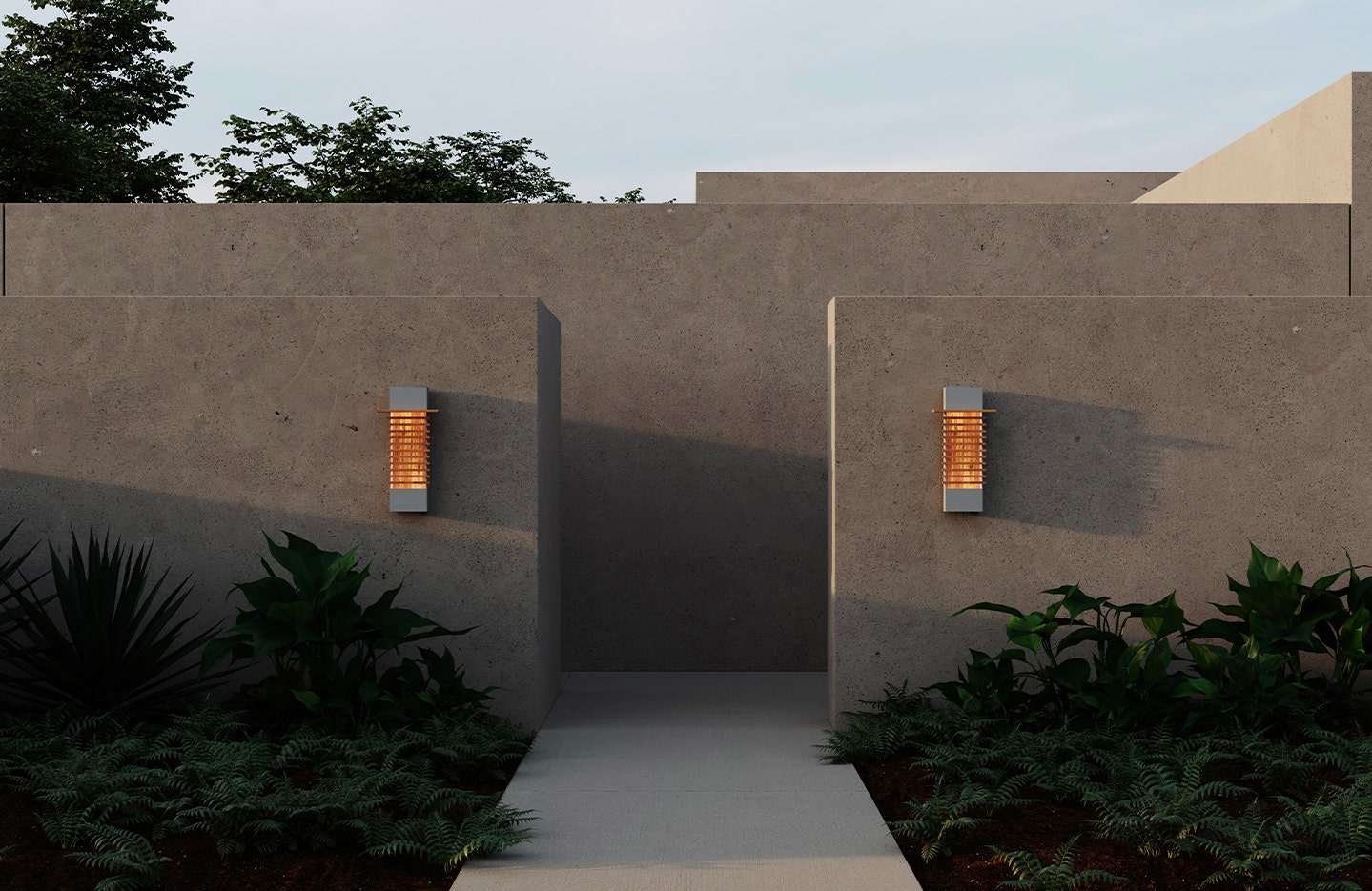 Start with a Warm Welcome
Creating a holistic outdoor space begins with setting the tone. We like to think of outdoor spaces as an extension of a home's total design, designed to echo the character of your space inside-and-out. Outdoor wall sconces—like the Kengo or Flue LED Sconces—flanking both sides of your entryway gate or front door start your gathering off strong while establishing the overall look and feel of your space.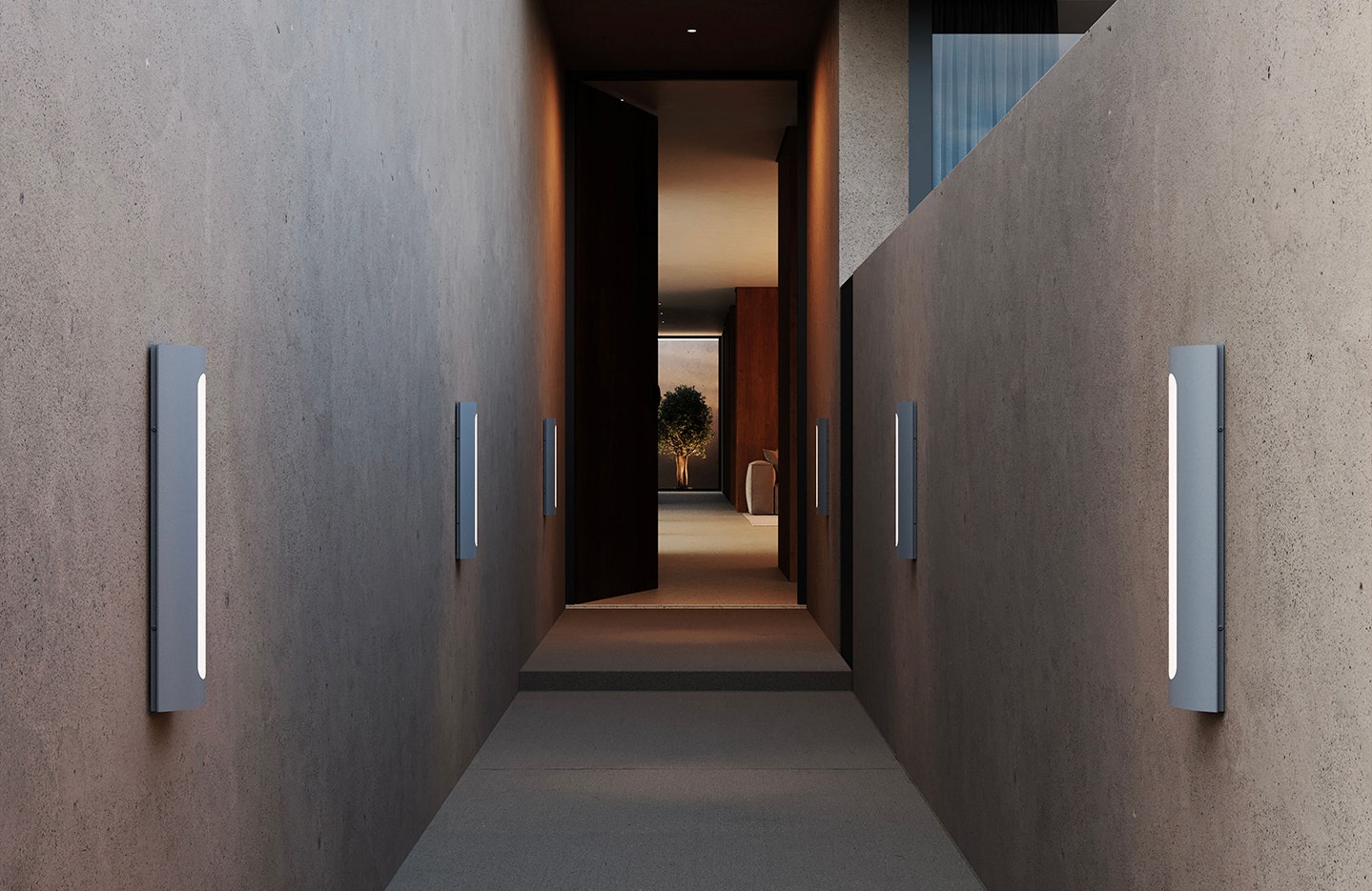 Illuminating the Way
For a smooth sailing gathering from the get-go, it's important to properly illuminate your pathways outside. This ensures you and your guests can navigate easily and intuitively from place-to-place. Streamlined lighting—like our Round Column LED Bollard or Porta LED Sconce—implemented along the edge of outdoor avenues signal your space is intentionally designed while creating a welcoming atmosphere.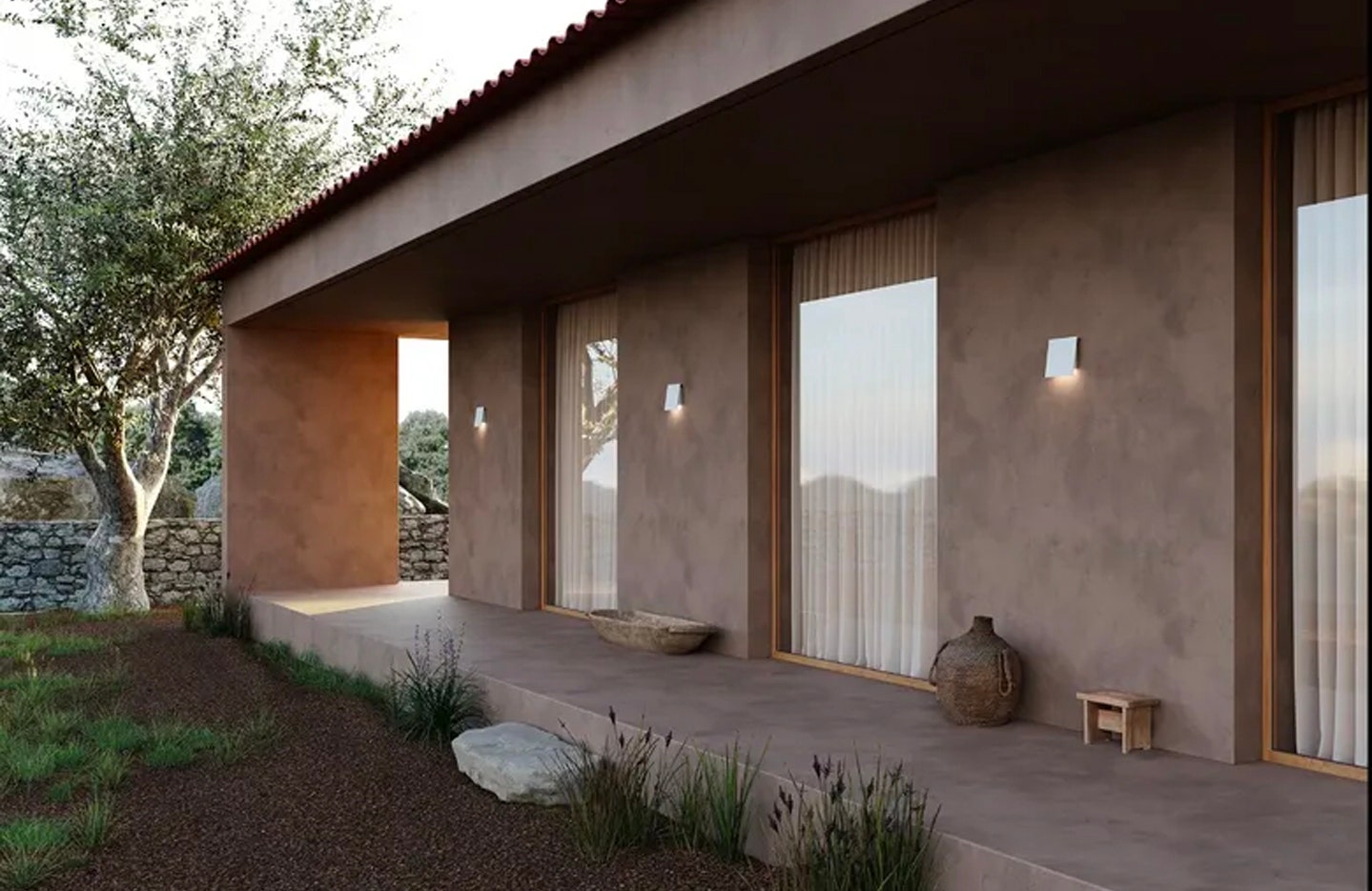 Create Creature Comforts
Some gatherings are planned purely for ease and comfort, like enjoying cocktails after the workweek's complete or hosting friends in the garden for an impromptu social hour. It's easy to get carried away while you're enjoying yourself out on the patio. As the time ticks away and daylight fades, streamlined outdoor scenes—try our Angled Plane LED Sconce—make certain moments together outside seamlessly flow from day to night and your gathering remains uninterrupted.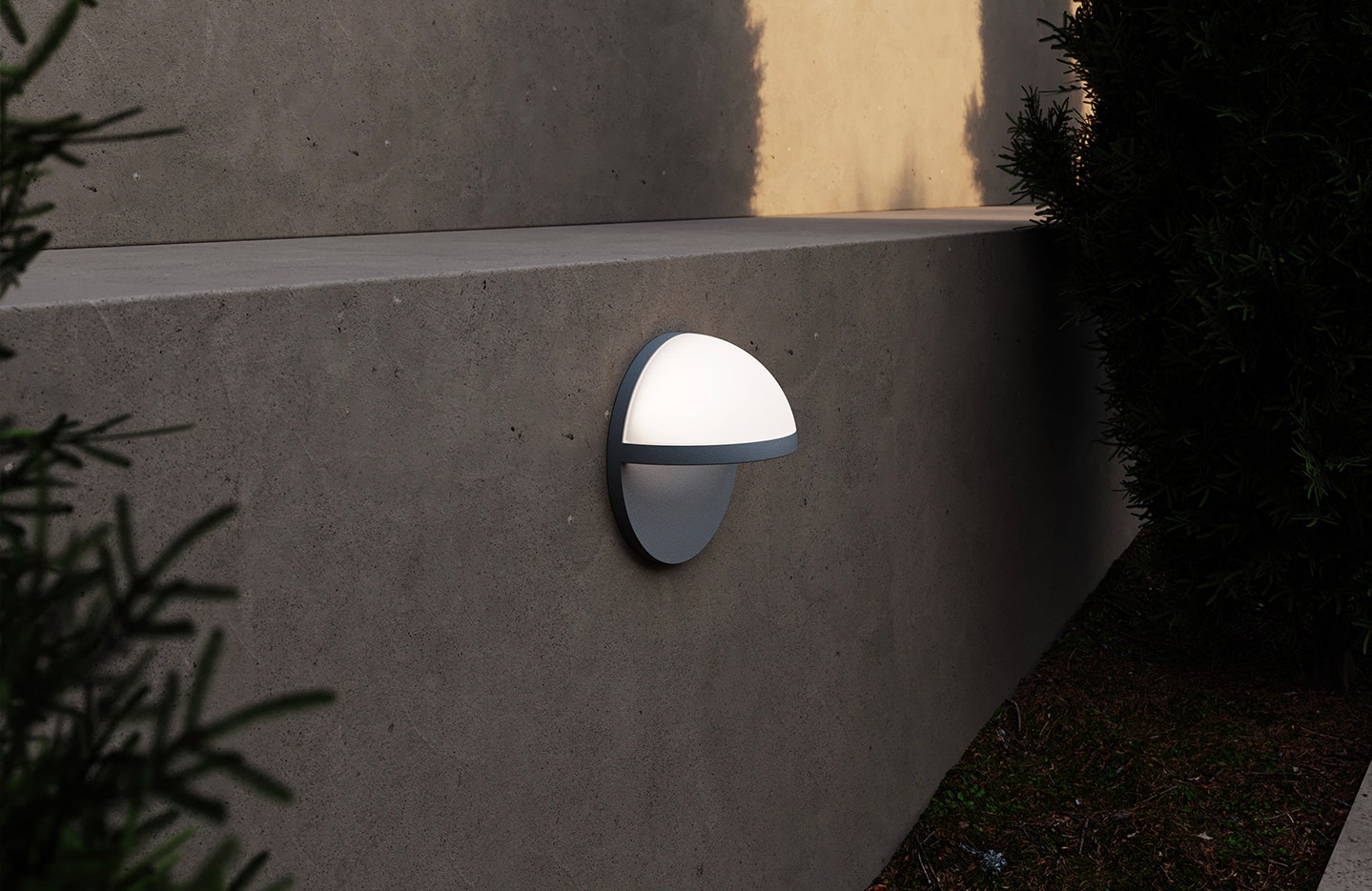 Highlight Outdoor Details
Finally, on top of illuminating your outdoor lounge and dining area, it's important to highlight the landscape that sets the stage. Incorporating outdoor lighting into your backyard, garden or patio will showcase its natural beauty and enliven any gathering. Consider using accent uplighting—like the Mezza Vetro Scone—to spotlight the nuances of your landscape design, creating a total outdoor space that celebrates the beauty of nature.
Throughout May and June, we're offering up to 40% off all outdoor lighting for a spirited Summer outside. Shop SONNEMAN's streamlined modern outdoor lighting today.