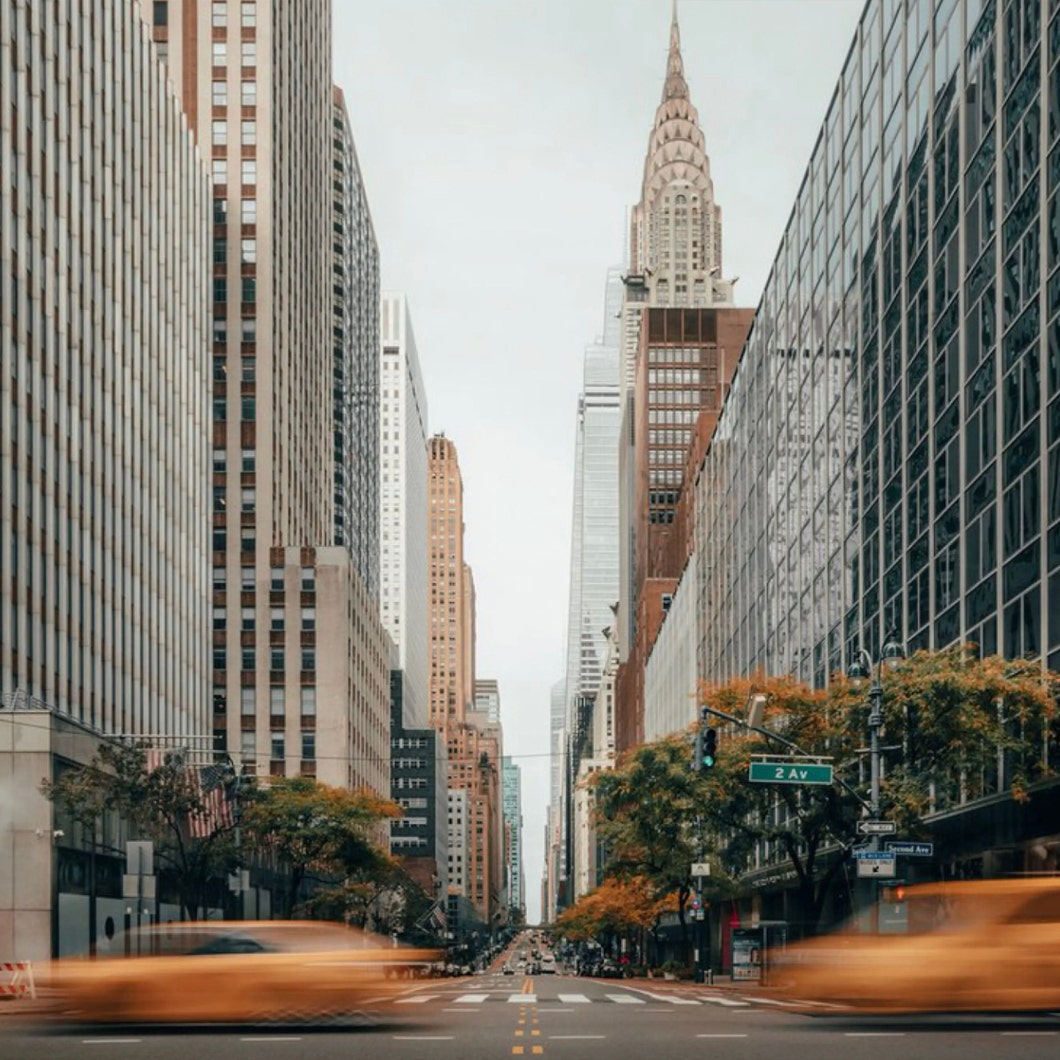 ---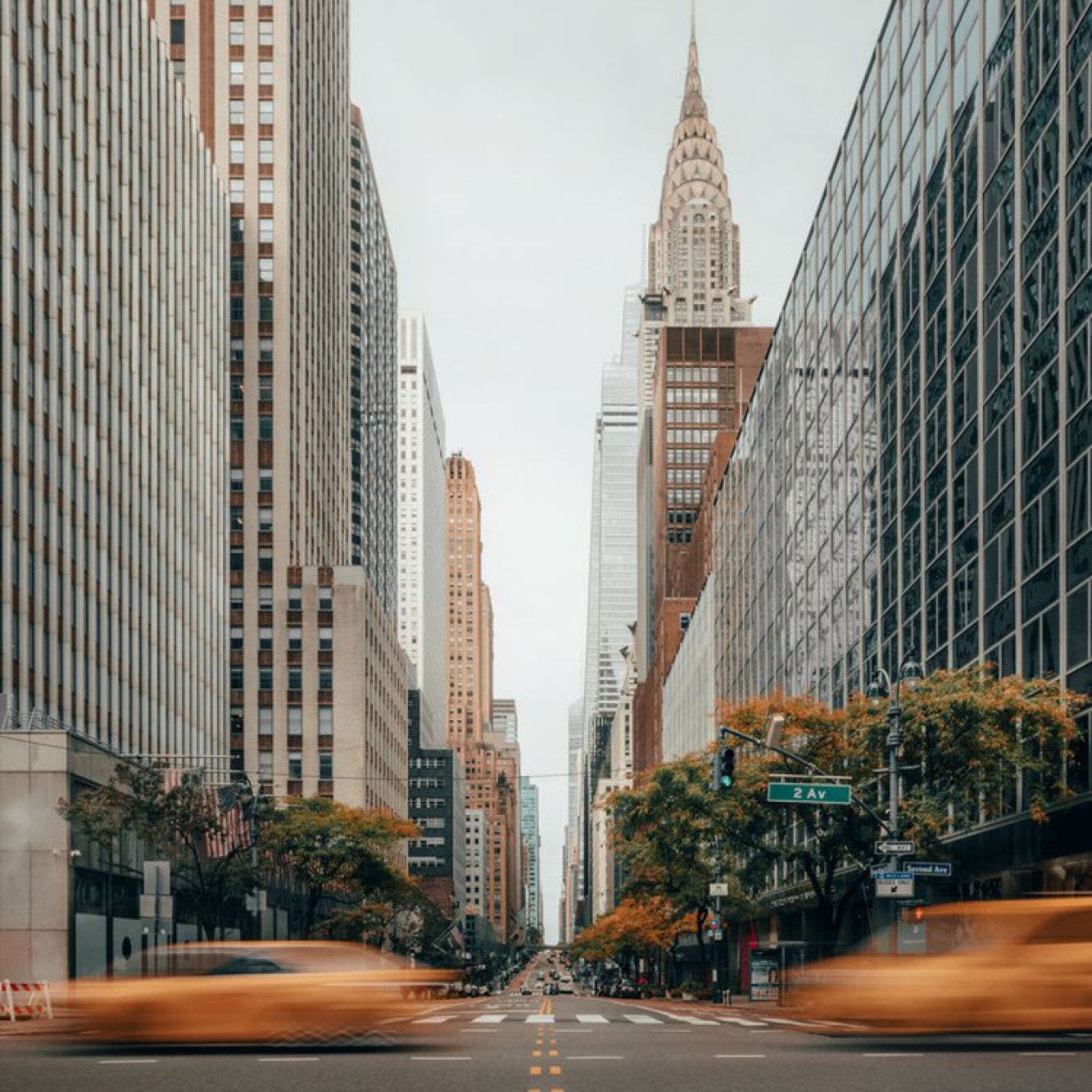 STORIES
Discover SONNEMAN at the New York Design Center
From scalable architectural solutions to residential luminaires in brass, our New York City space reflects inspired total design
---
Located in the heart of the city, SONNEMAN's New York Design Center showroom marries discovery, innovation and inspiration through an undeniably forward-looking expression. The showroom—complete with curated rooms that explore what modernity means today—is a testament to exceptional service, providing architects, designers and consumers with the lighting know-how they need to create an inspired space through the power of light.
Thoughtfully designed and planned, the expansive showroom tells a holistic story about contemporary design. The spatial plan weaves-in luminaire solutions for every type of environment, application or sensibility from within, beginning with a totemic display of the iconic Constellation Collection—Andromeda, Cosmic Cube and more—housing over 100K delivered lumens at its entrance. Moving inward, the showroom features rooms focused on architectural lighting as well as residential solutions for outdoor, bath and more. Finally, a newly-designed brass room spotlights fresh introductions in the material, including Grapes, Atelier, Bubbles and Studio Exclusives.
More than just an inspired display of modern luminaires, the SONNEMAN New York Design Center showroom offers a plethora of design services. With in-person and virtual walkthroughs, our showroom consultants guide clients to discovering the right lighting for their project while offering scalable solutions for the way we live and work today. Contact jasona@sonneman.com for an in-person or virtual appointment.