Thin-Line
Minimally scaled LED linear pendants offered in a variety of lengths, finishes, and lighting configurations. Thin-Line LED Pendants are available in single- and double-sided configurations; the single-sided configurations can be installed as a downlight or uplight, providing direct or indirect illumination. Thin-Line is one of SONNEMAN's most popular collections for residential and commercial spaces. The Thin-Line family also includes uplight/downlight wall bars and indirect light wall bars.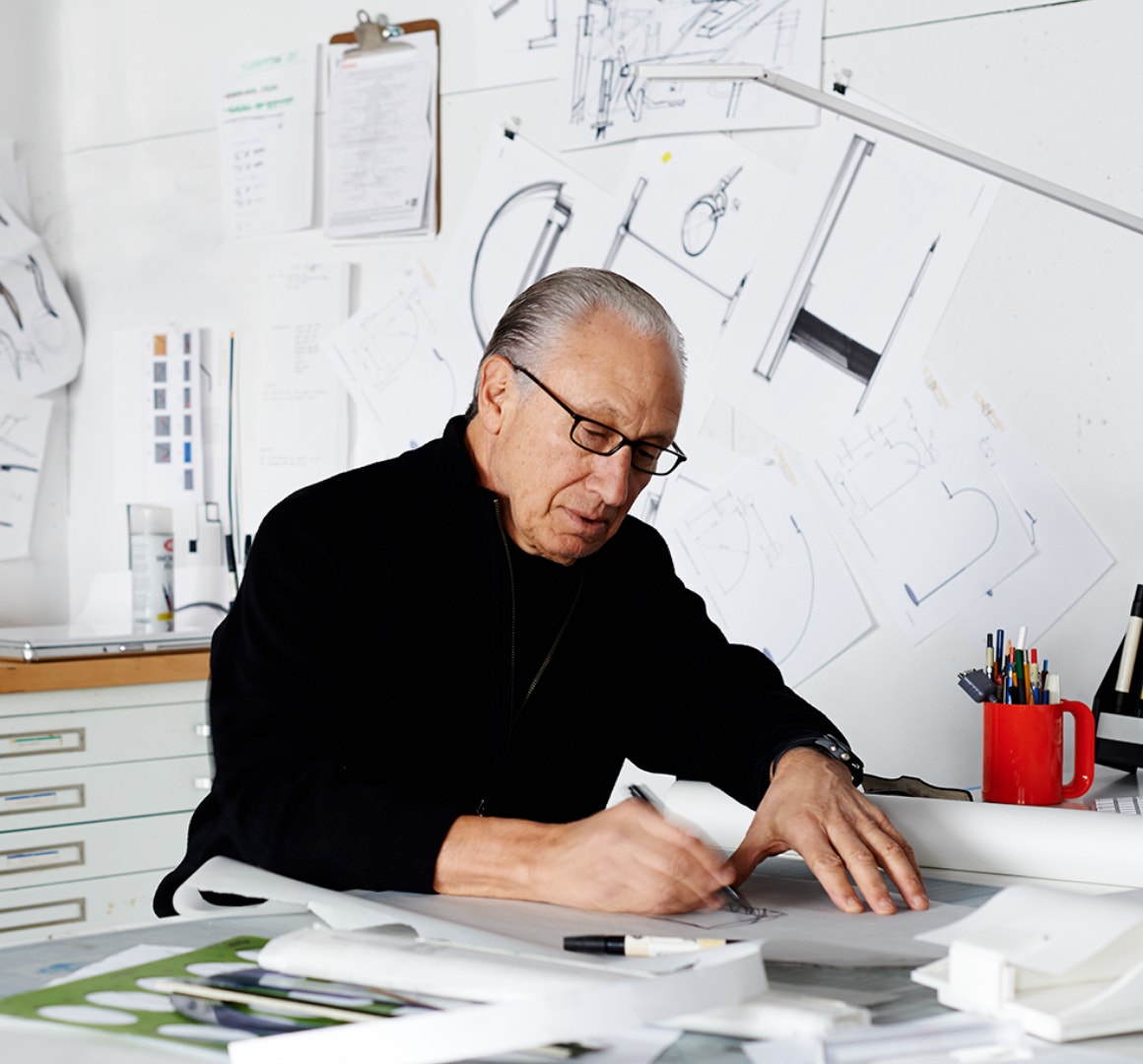 "I continue a lifelong commitment to push the boundaries of modern design in pursuit of achieving the very best of what's next."
- Robert Sonneman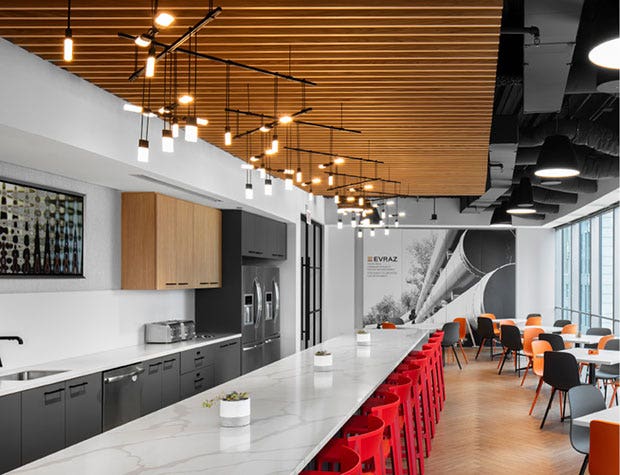 Inspiration Gallery
Get lighting design inspiration for Residential, Commercial, and Hospitality projects. Our gallery of application shots across spaces and rooms showcases how SONNEMAN creates Illumination From the Art of Technology®.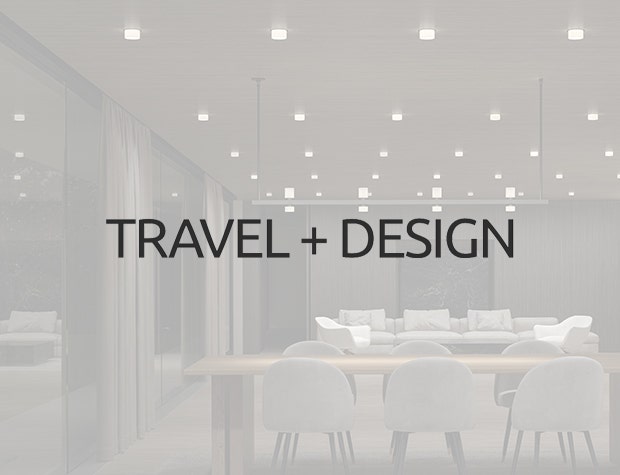 SONNEMAN in the Press
Robert Sonneman shares his thoughts on designing with LED lighting :
"With the advances in LED technology, lighting is no longer just an accessory to a designed environment. Rather, the dynamic capabilities of technologically sophisticated lighting within a space impact the emotional, physical, and psychological experience."