suspenders®
A delicately scaled, modular system of interconnected elements and suspended LED luminaires. Suspenders can be configured and customized as individual lighting sculptures or as a tiered web of infinite scope and variety. The Suspenders system harmoniously integrates functional and decorative luminaires, providing the ability to add focused light or the soft glow of indirect illumination to any application.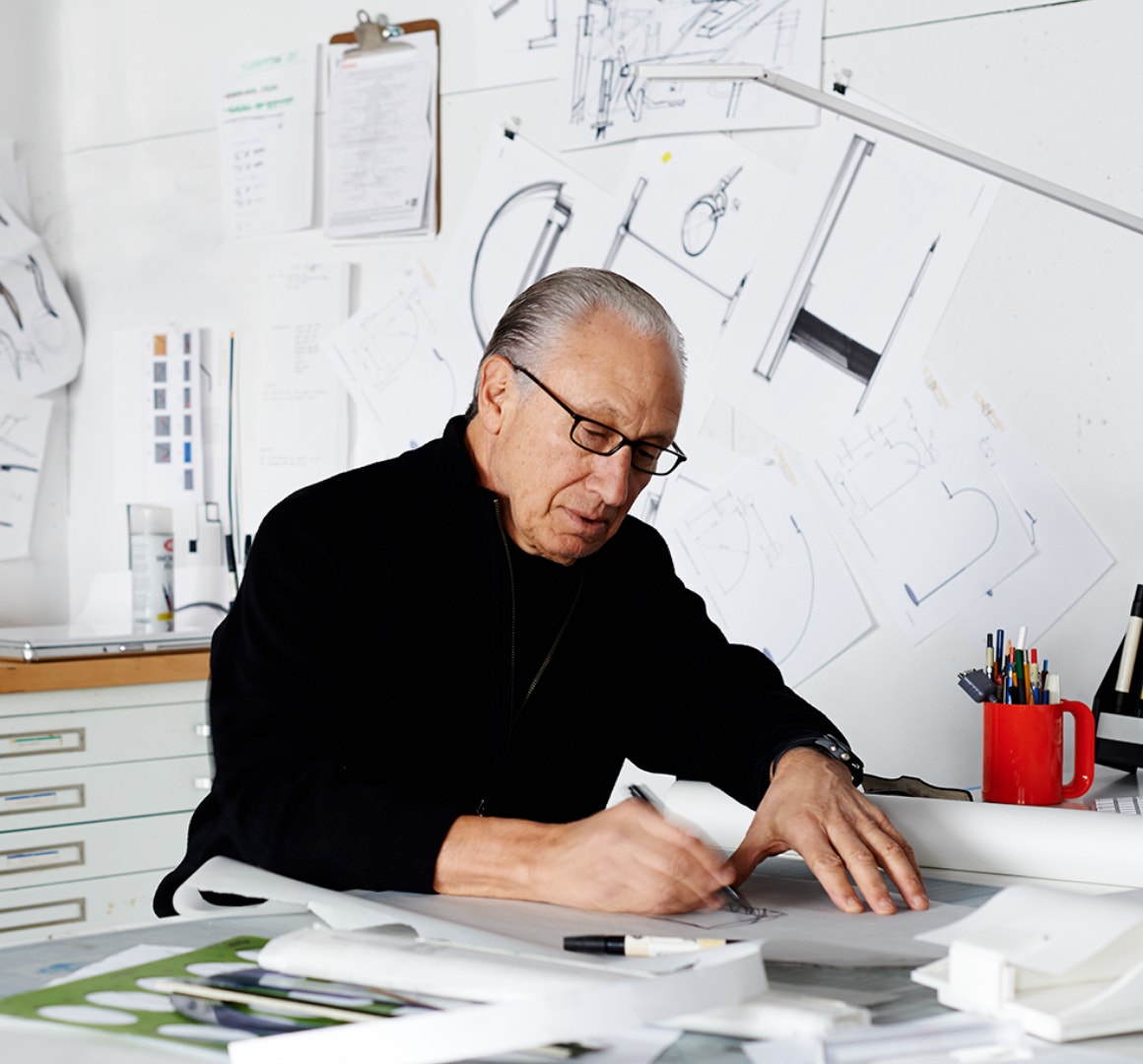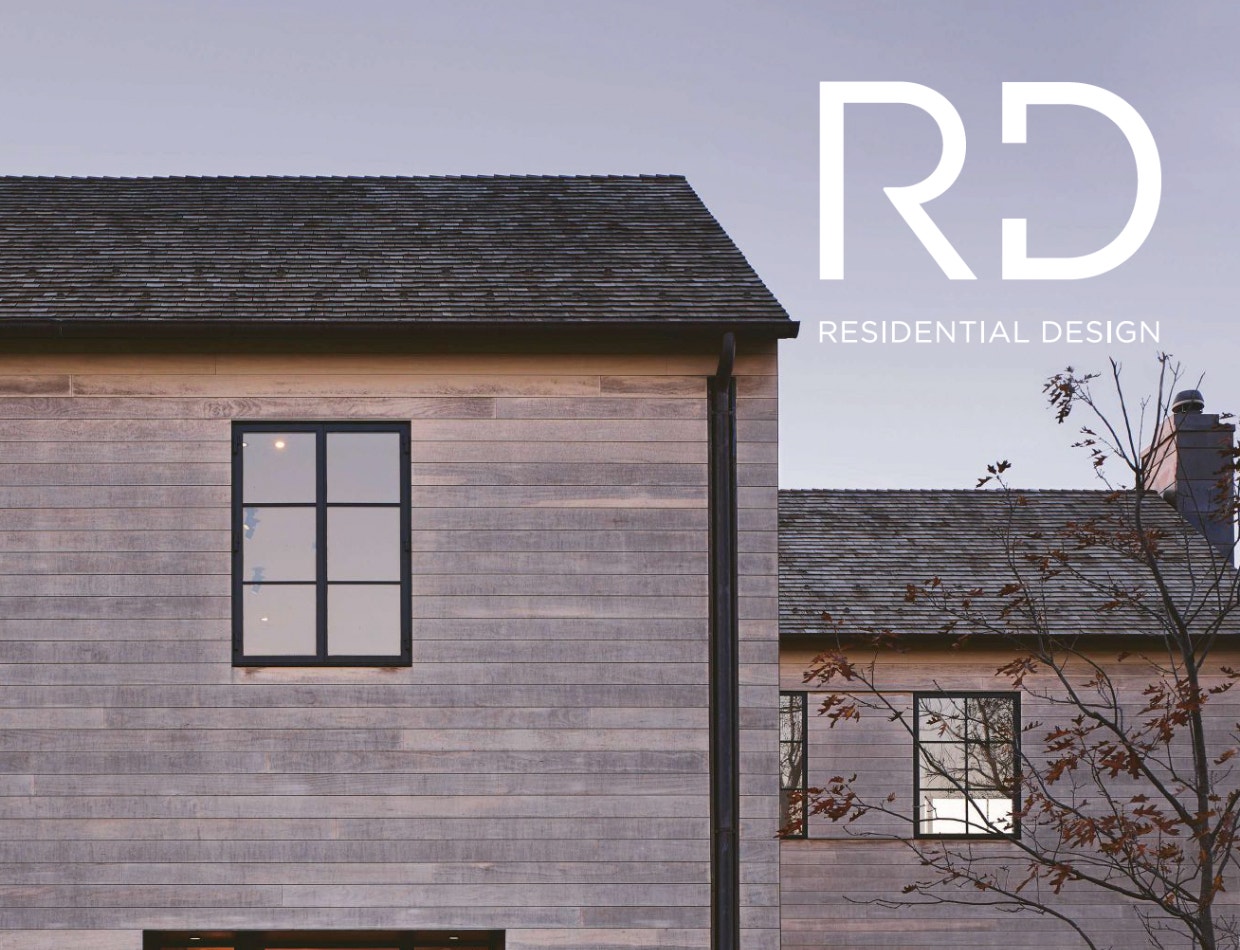 The Sonneman Blog - Residential Design
SONNEMAN's new Andromeda fixture takes charge of vertical spaces with dramatic LED luminaires in a variety of lengths, sizes, configurations, and lens options. Part of the manufacturer's Constellation Collection.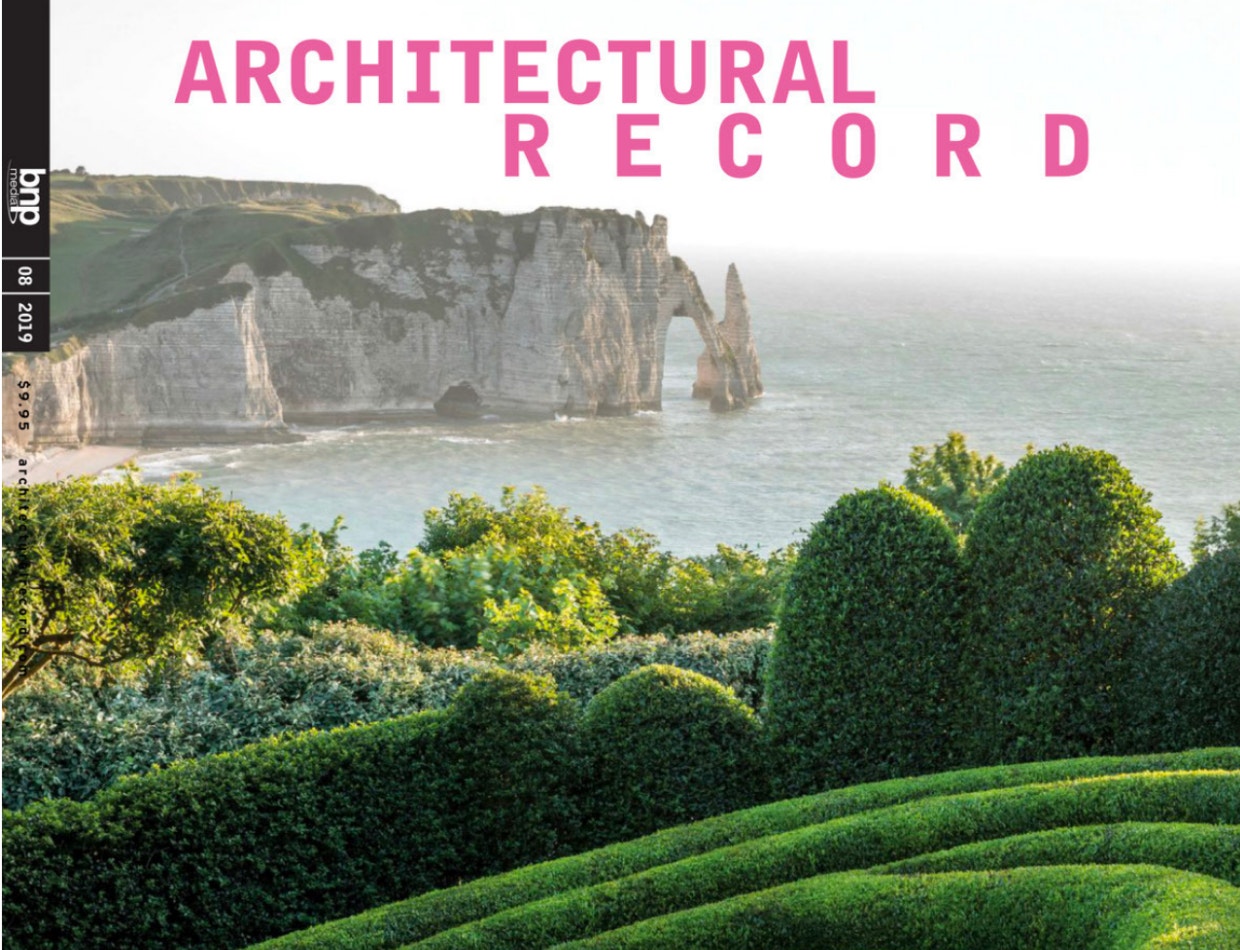 The Sonneman Press - Architectural Record
Inside-Out simply executed forms of sculptural presence that are equally at home or inside or out. Light Frames bollards direct LED illumination downward from the top of a broad rectilinear column. One of a larger exterior architectural program from our Inside-Out collection.