pendants
SONNEMAN pendant lights combine modern design with breakthrough technology to deliver functional and sculptural pendant lighting to any living space. Whether in need of a large scale, multi-light fixture or a mini pendant light, SONNEMAN Lighting design has options for all areas of the modern home.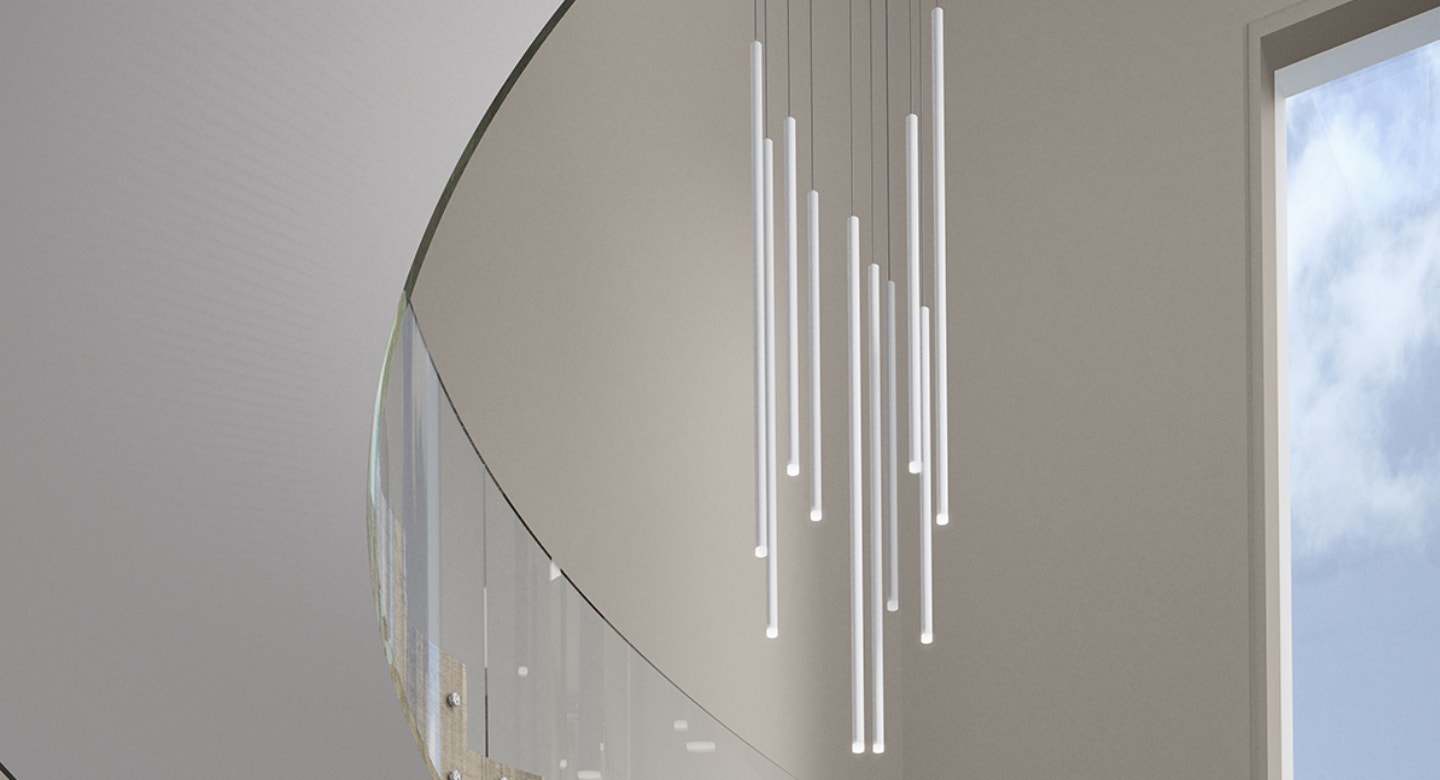 Live among the stars...
With the celestial imagery and sculptural drama of Constellation, a new system of architecturally scalable, interconnected compositions of dazzling sculptural illumination.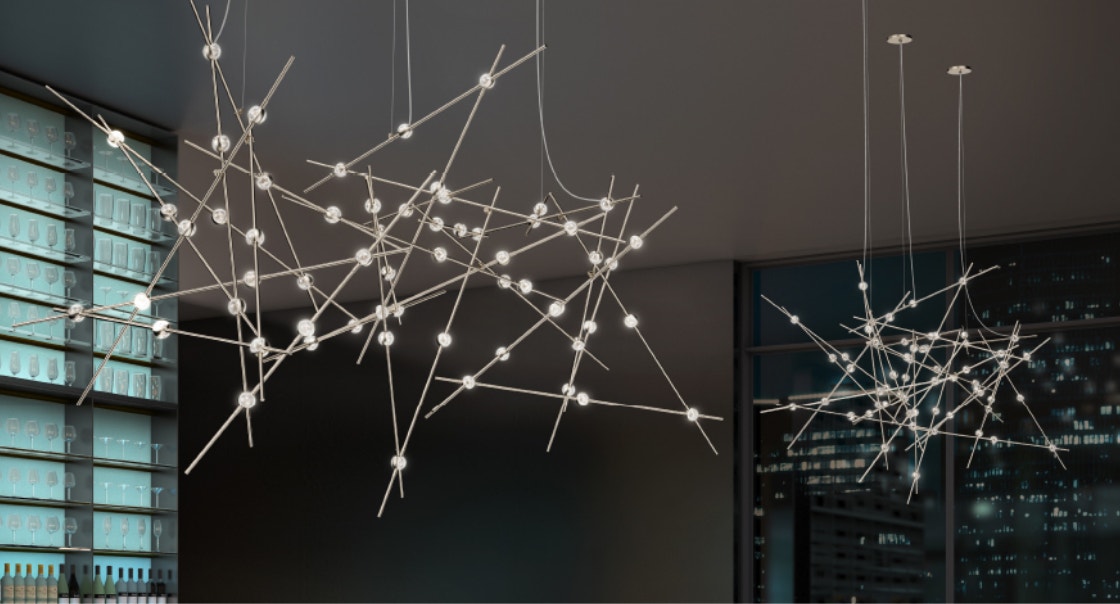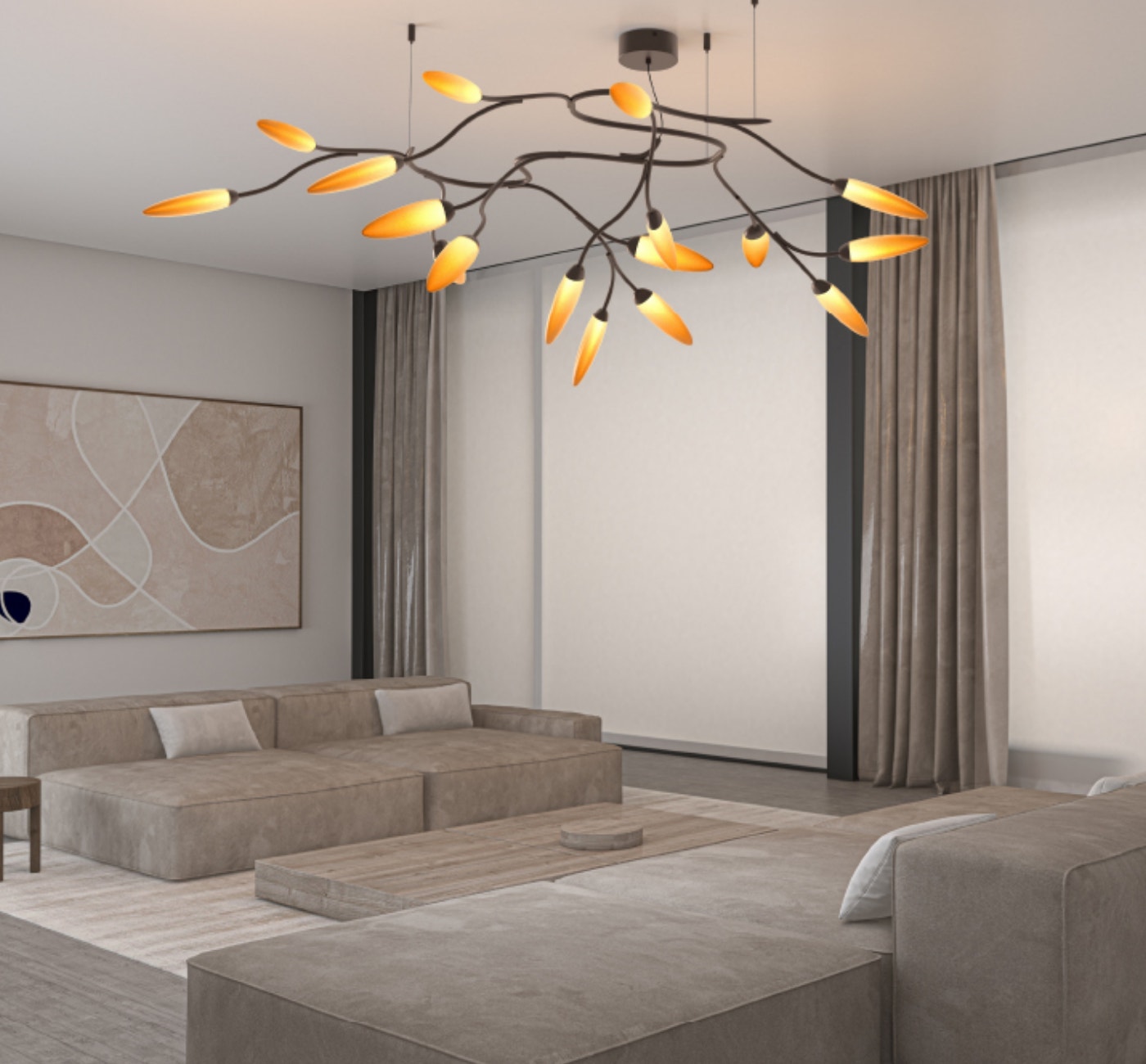 Organic curves undulate in vine-like configurations
Organically sweeping curves undulate in flowing vine-like configurations on which illuminated glass seedpods extend from the softly intersecting branches. Available in several configurations as well as custom sizes, Vines can be suspended singularly or in clusters to scale into dramatically large sweeping installations of extraordinary sculptural presence.