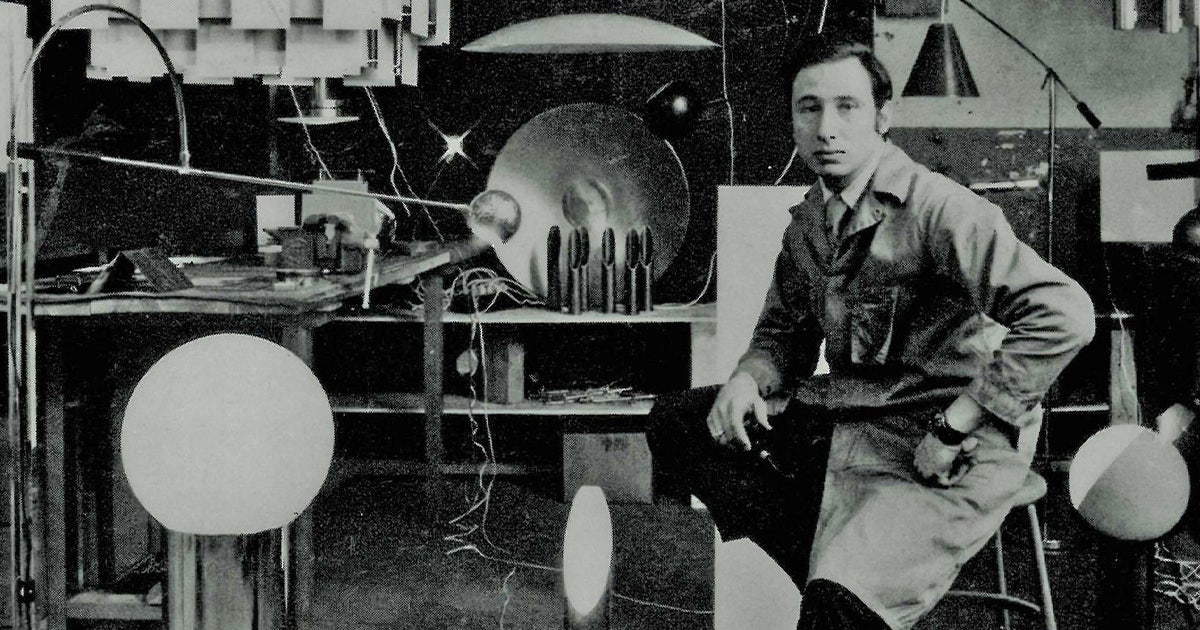 ---
STORIES
The Four Core Tenets of SONNEMAN Lighting
---
With almost six decades of leading lighting innovation forward, Robert Sonneman dynamically looks to the past to chart the future. He applies a Bauhausian logic to contemporary problems while always striving to think about what's next, now.

Sonneman and his studio champion the power of good design through their disciplined approach, architectural perspective and modernist thinking. Here are their four core tenets of designing modernist lighting—or anything.
Think about utility first.
In the right hands, technology can become art. Start your design process by thinking about desired functions and outcomes, whether that's evoking a specific mood, action or feeling. As the modernist credo goes, form follows function.
Design with integrity.
Good design is a state of mind. There are a host of opinions on what qualifies good design, but we believe that good design has integrity. Integrity means that a design has clarity of purpose, always striving for minimal complications for the user and never making compromises to its functionality.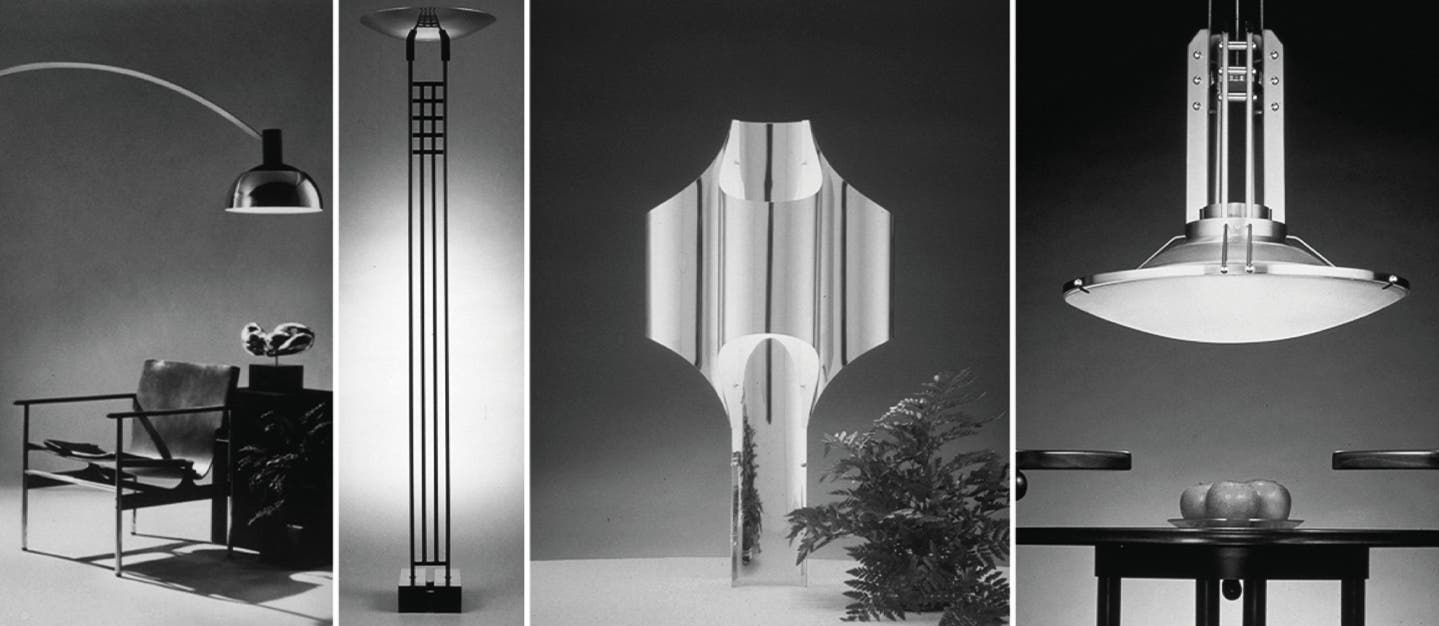 Simplify, simplify, simplify.
In order to achieve true design integrity, you must simplify. Think you've simplified enough? Simplify your design more. There is often great complexity in achieving something as simple as possible.
Collaborate.
Nothing shapes the performance of an object—or yourself—more than those you share the design process with. Design is a collaborative endeavor, one marked by the organic discovery and exploration of a group over the predictions of an individual.