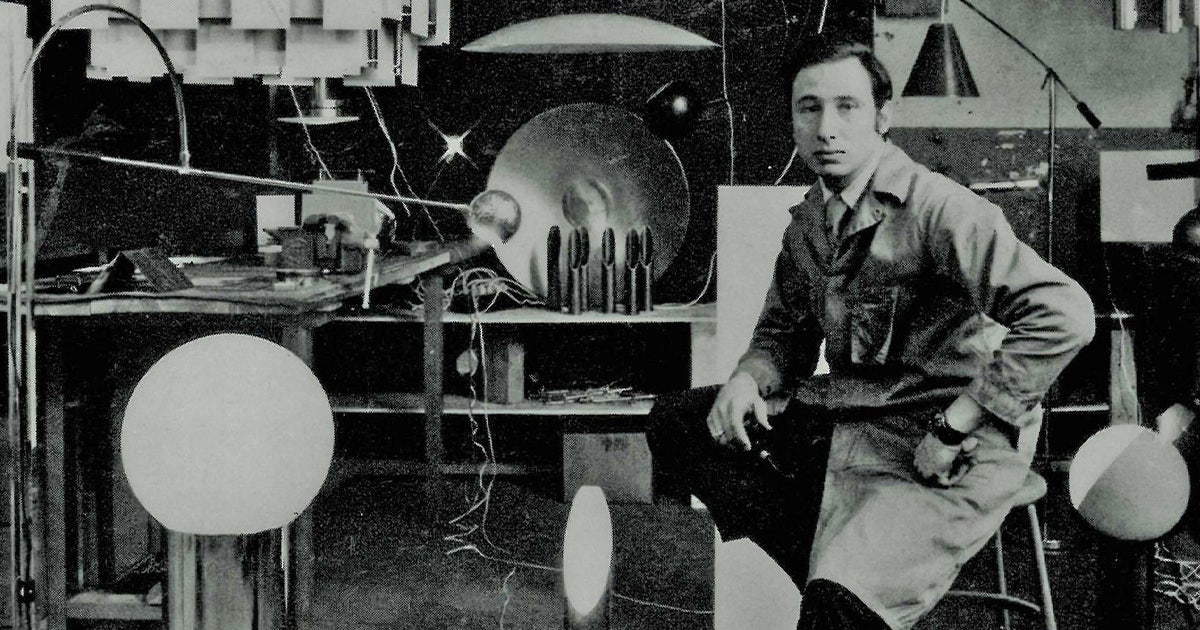 ---
In the Studio: Stories
From Then to Now with Robert Sonneman
---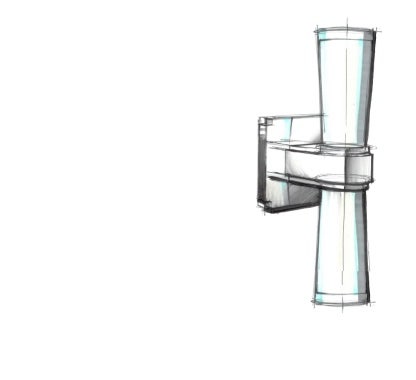 For almost 6 decades Robert Sonneman, founder of the eponymous world-renowned lighting design studio, pioneered modern lighting revolutionizing the way, we illuminate residential and commercial spaces. His minimalist modern designs have pushed the boundaries of illumination within architectural and residential environments.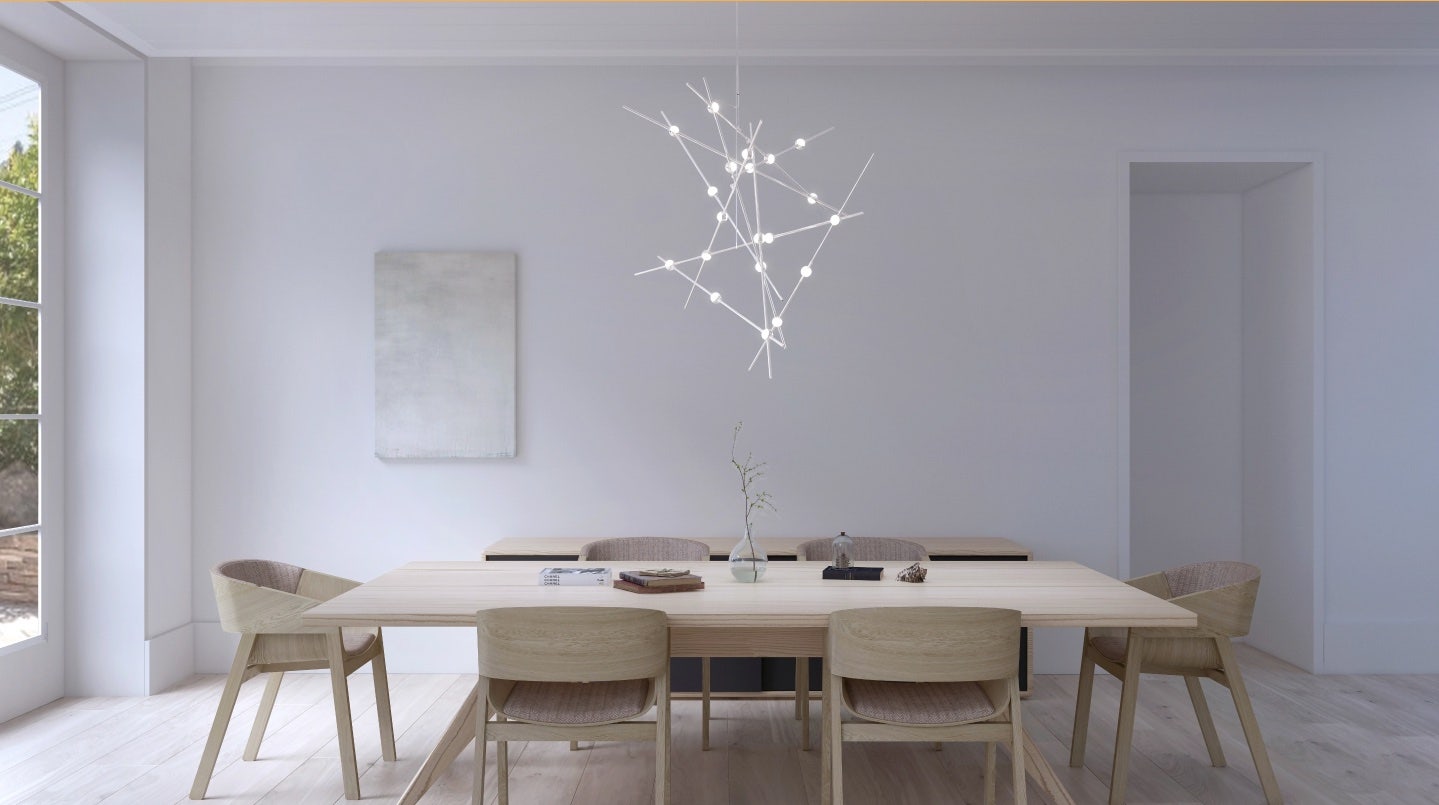 When do you know that a design is complete?
Modern Design is a continuity of newness rooted in a mission to achieve functionality with a clarity of purpose. Achieving these objectives defines the integrity of a design. It is critical to know your objective and be committed to stop designing once you have achieved it.
What are the qualities of light that you respond to the most?
Ultimately, we see what we light. Light shapes space, determines perception and sets the mood and tone of an environment. We are sensitive to the utility required and to the emotional response desired. We are aware of the night and the power of light.